JOIN THE REVOLUTION
Are you fed up? Do you feel like crap? Are you overweight, or suffering with chronic health issues? Have you ever started a new diet or workout program, only to fall flat? I'm here to tell you it's not your fault.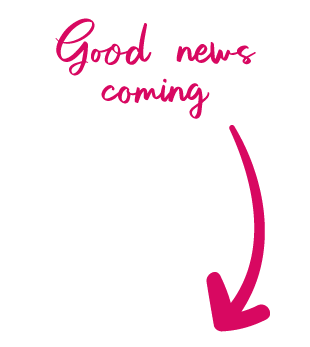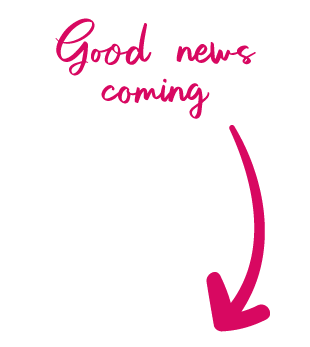 Hi, I'm Judy:-)
Join the REAL FOOD REVOLUTION and take back your health. I'm here to guide you.
If you've tried everything but are still suffering from chronic health or weight issues, this letter is for you.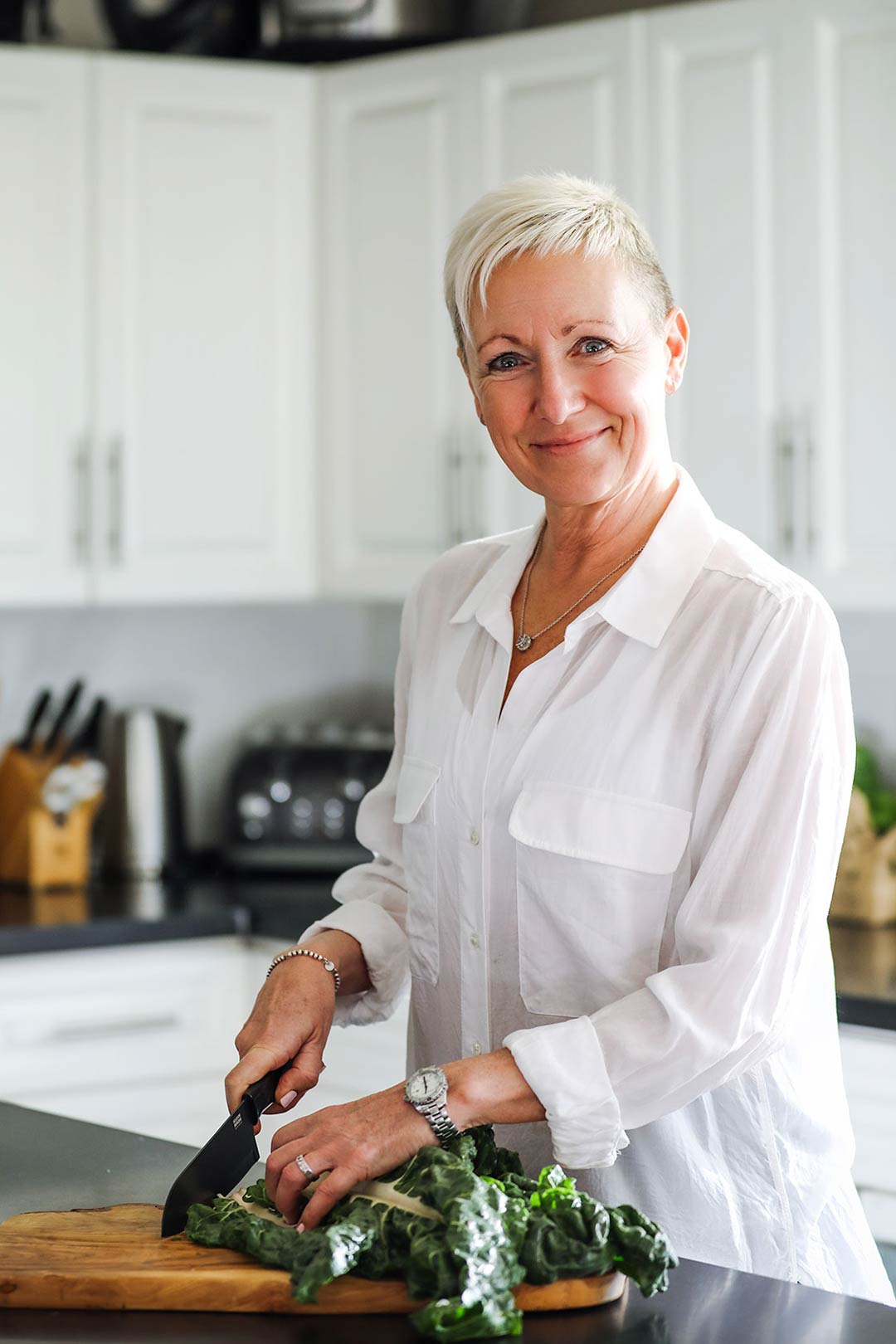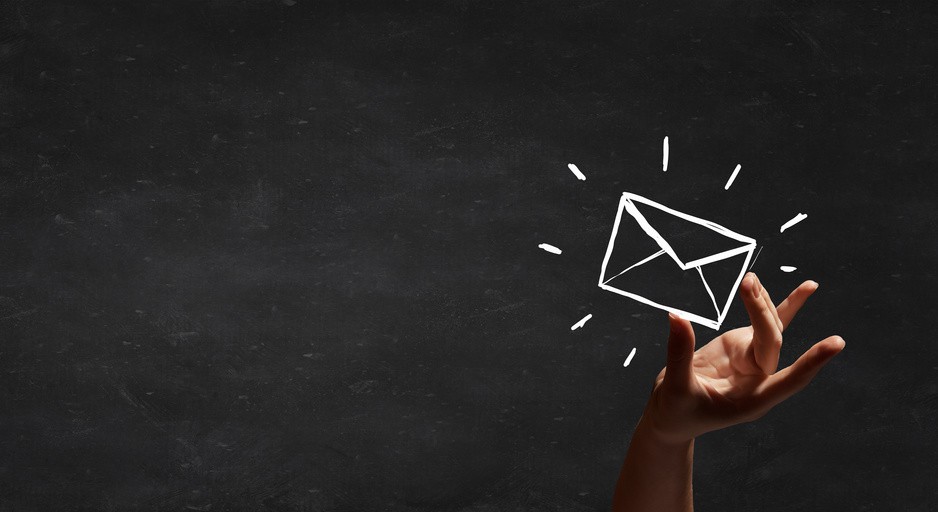 WELCOME to your Best Self! (open me)
It never works, does it? That promising resolution that you were going to eat better, exercise more and lose that excess weight that's been bothering you for years.
It starts off well enough but then it gets trickier, the novelty wears off, your buddy system breaks down and life just gets in the way.  You always seem to find yourself stuck, right back where you started.
The fact that the experience I've described is so utterly predictable should be all the proof you need that it is not your fault. The vast majority of people just do not manage to make a new health plan stick.
The simple fact is, most health-turnaround plans are based on the common misconception that you can make sweeping and lasting changes to your health by relying solely on will power and motivation . . . this is simply not true.
Most people who decide to change their lives by using a cookie cutter approach and sheer will power are doomed to fail. Long term motivation and will power are rarely enough for the long haul.
If this sounds like you, no need to despair… my program has been tried and tested by hundreds of clients – busy people with complicated lives, just like you. It works because it has been created using the latest science in nutritional therapy, functional movement and behaviour change. My system is built on the premise that the vast majority of health problems which people suffer from today are rooted in their busy modern lifestyles and poor habits.
What's even more insidious is the effect our broken food system is having on our health. We've basically been lied to and denied access to the science behind industrialized food production. Specifically, few of us understand how modern food is grown, engineered and marketed – to ensure we are addicted, fat and sick. The only way out of this sick system is to pull back the veil of deception and unpack the scientific facts to reclaim our kitchens and tap into the power of REAL food to transform our health . . one bite at a time!!
It's revolutionary because it's based on using REAL Food & Movement Snacks as Medicine! Simple, Smart, Sustainable Habits that ensure lasting change and results!
Are you ready for REAL change?
Functional Nutrition
Your personalized program meets you where you are at, and progresses using small, sustainable lifestyle and nutrition upgrades that work.
Interested in working with me? Contact me to set up a phone chat to get started.
FUNCTIONAL TRAINING
I use functional movement screening to identify issues and create your own personalized training program.
Scroll down to learn more.
Healthy, delicious recipes, beautiful cookbooks and shopping guides, and fun, dynamic and empowering podcasts to help build a healthier, happier you!


Functional Nutrition Consulting
What I provide are strategies that achieve results, designed with your unique constitution, challenges and complaints in mind. My system works because it's not a diet and is based on re-connecting to a more balanced way of living using the natural power of REAL food . . .  creating smart, sustainable, solutions.
The Nutrition Plan includes an assessment of the health challenge, map of the journey (*contributing factors), list of staples to include, triggers to remove & replace, lifestyle hacks, delicious recipes and therapeutic remedies.
The simple fact is . . . the way we choose to live, day in and day out, is what mostly defines how healthy we end up being. I believe that a much better approach to health is to figure out the root cause of your issue. How and why you ended up with an issue or complaint in the first place. About 80% of health problems are not a glitch in the system but a sign that something is wrong in your day-to-day choices and activities — our collective modern ways of life!

Functional Movement Training
Customized training programs that start where you are at.
The Functional Movement System (FMS) has transformed my personal training business . . . it has allowed me to assess, correct and progress my clients in a safe and effective way. Quite frankly, many of my clients have come to me very broken, and the FMS has allowed me to quickly assess movement dysfunction and craft corrective programs that skillfully provide immediate and long-lasting results for health, recreational sports and general quality of life!
Whether the training occurs outdoors, in-home or at a gym, you can quickly move through a simple progression to "juice the system" in a little as 5 minutes!
"Move well, before you move often"
—Gray Cook, MSPT, OCS, CSCS & FMS founder
"Training for the Sport of Life!!"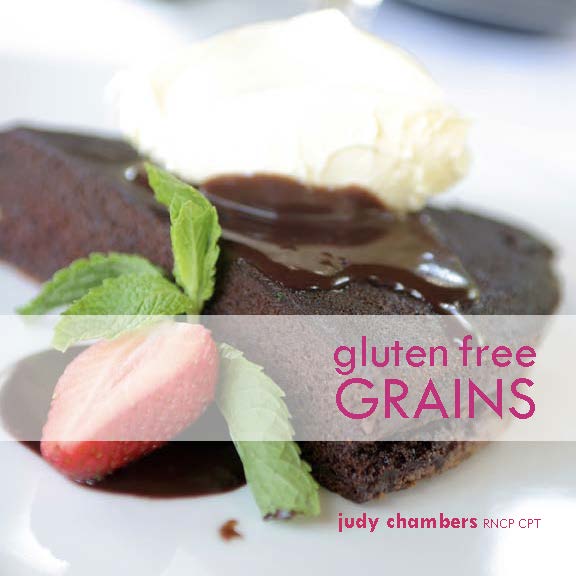 Gluten Free Grains Cookbook
Twenty-three of Judy's most asked-for recipes, with gorgeous full colour photos. Chai Spiced Millet Pudding, Bison Meatballs, Super Food Brownie Bites and more!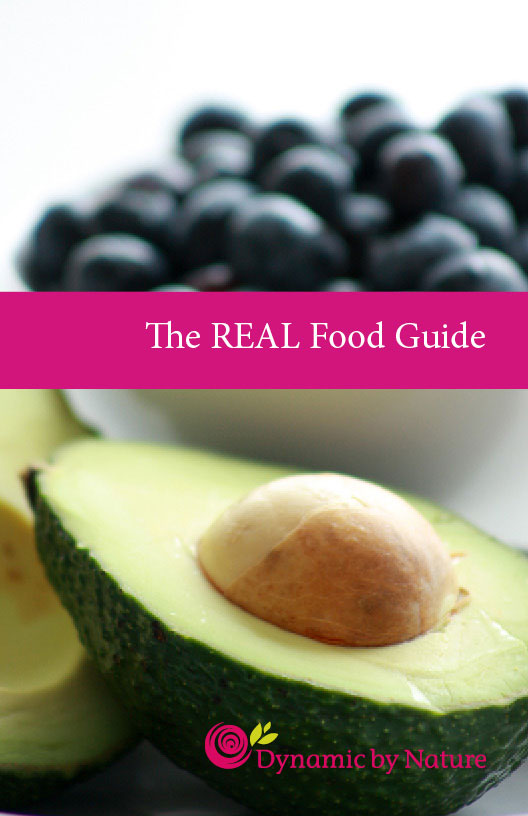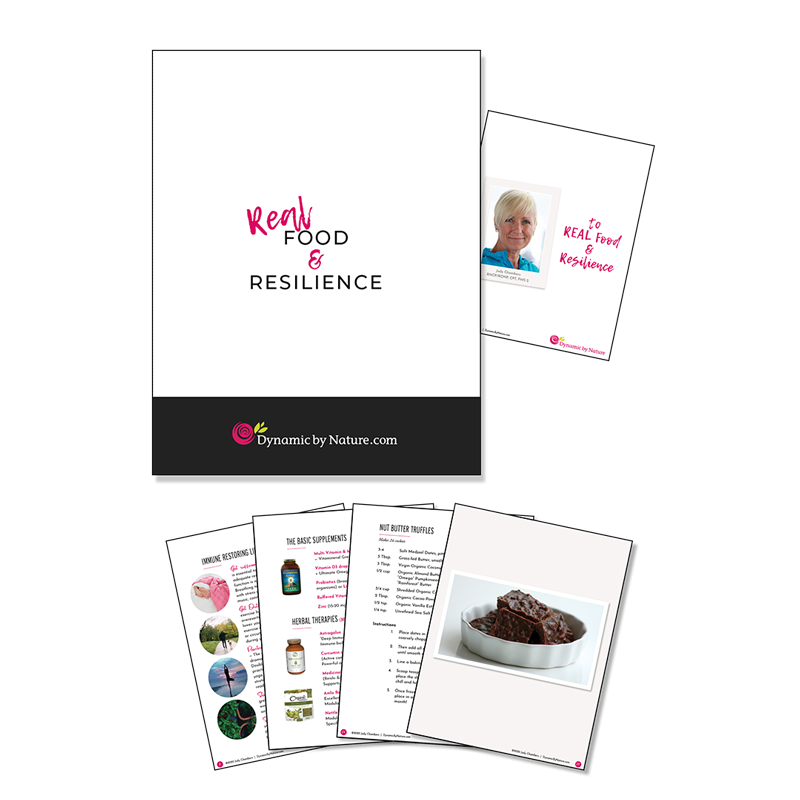 Real Food & Resilience Booklet
Approachable, Easy-to-Apply Guidance on Super Foods, Herbal Therapies, Lifestyle Upgrades & Delicious Recipes to support and strengthen your immune system.
Real Food & Resilience Podcast
Inspiring and entertaining . . . listen now to Judy and host Ester Sarlo discuss "the contagion dilemma." A perfect listen to uplift you in these troubled times.
Subscribe to the newsletter
Chocolate Nut Butter Truffles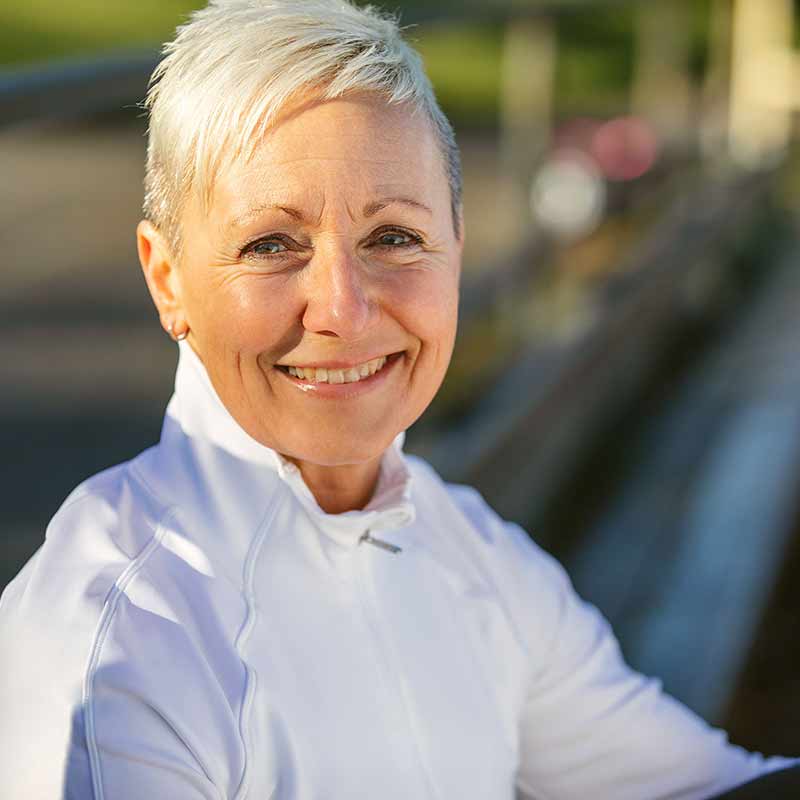 Judy is a graduate of the Canadian School of Natural Nutrition
,
a professional member of the International Organization of Nutritional Consultants and an
International Certified Personal Trainer
, with 
Advanced training in
Functional Movement Systems (FMS 2) 
and 
Phytomedica Nutritional Therapy (DSBM). 
As a
Registered Holistic Nutritionist
, Judy focuses on natural living as a dynamic evolving path. Her refreshing approach is integrative and sustainable, incorporating the essential and diverse aspects of wellness into her powerful therapeutic, movement and lifestyle programs.
Judy uses principles and assessment techniques from Eastern Medicine, along with a careful analysis of modern Western science and an innate sensibility. Judy's diverse offerings include skillfully crafted nutrition programs, delicious REAL food cookbooks, workshops and powerful functional training programs. Her passion is research, education and activism in the field of natural nutrition, functional movement and wholesome living!
For more information on upcoming workshops, new resources, or to book a consultation contact:
Judy Chambers RNCP/ROHP, NSCA-CPT, FMS 2
Tel: 604.250.9999
Web: www.dynamicbynature.com
By the way, here are some kind words
Check back often to get super nutrition tips, fitness moves, the latest in holistic health news, and yummy great-for-you recipes!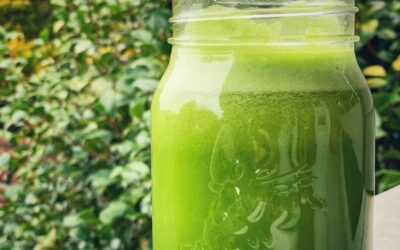 Full of antioxidants and super foods, this yummy elixir will power start your day or give you an energy boost anytime.