Would you like to eat healthier? Would you like to reach your optimum weight? What do ingredient labels really mean? What are the optimum lifestyle choices, activities and healthy eating choices for you?
Answer these questions and more - let the intelligence of nature be your guide – Judy's powerful system blends the principles of Eastern medicine with the research of modern science, adapted and tailored to function in the Real World. A unique approach that will move you beyond anything you've ever experienced before and help you achieve peak metabolism and vibrant health for life! Engage Vancouver based natural nutrition and athletic training company "Dynamic by Nature" today and access the cutting edge in function foods and fitness!
Founded by Registered Natural Nutritionist and Certified Athletic Trainer, Judy Chambers RNCP, CPT, Dynamic by Nature will help you discover and achieve your "own" dynamic nature. Judy defines our living system as "dynamic" and unstable yet provided the right environment, wholesome ingredients and a conscious lifestyle our bodies are capable of adapting and returning to a state of active balance!

Choose from integrative one on one nutritional consulting sessions, that show you exactly how to achieve your metabolic goals or resolve health issues; comprehensive lifestyle packages that combine powerful nutritional strategies with peak performance training, creative whole foods cooking classes or corporate seminars that can help motivate and inspire you and your colleagues to achieve more vibrant productive lives!
Judy is passionate about helping you achieve Dynamic Health for Life!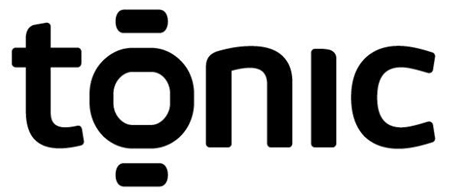 "Strong. Smart. Beautiful. Nothing Feels like Tonic Apparel." www.mytonic.ca